Scope of Work
Branding strategy,
naming, logo design, identity guidelines, motorsports marketing campaigns, retail packaging, merchandising displays, exhibit designs, marketing collateral,
​​​​​​​
The Challenge
How to market the first breakthrough in spark plug technology in over 100 years. A new patented technology that increases power, improves fuel economy, and reduces exhaust pollution, and sounds too good to be true.
The Process
Gain a deeper understanding through executive interviews, engineering briefs, benchmarking the competition, uncovering customer perceptions and cultural trends through research. All to put a stake in the ground to position this new brand for success.
Strategy
Brand Positioning: In the history of automotive aftermarket, there have been many products making outrageous claims that are too good to be true. To be successful, this new brand must be believable, authentic, and brutally honest. There is no place for marketing hype
.
Solution
After an extensive naming creative process was completed, the E3 name was chosen. E3 stands for "ENERGY. EFFICIENCY. ECOLOGY." The bold, italic capital "E" expresses power and movement. The circle-3 that surrounds the "E" represents the circular motion of wheels, engines, and planet Earth. The primary brand color is green to signal the product's positive environmental attributes.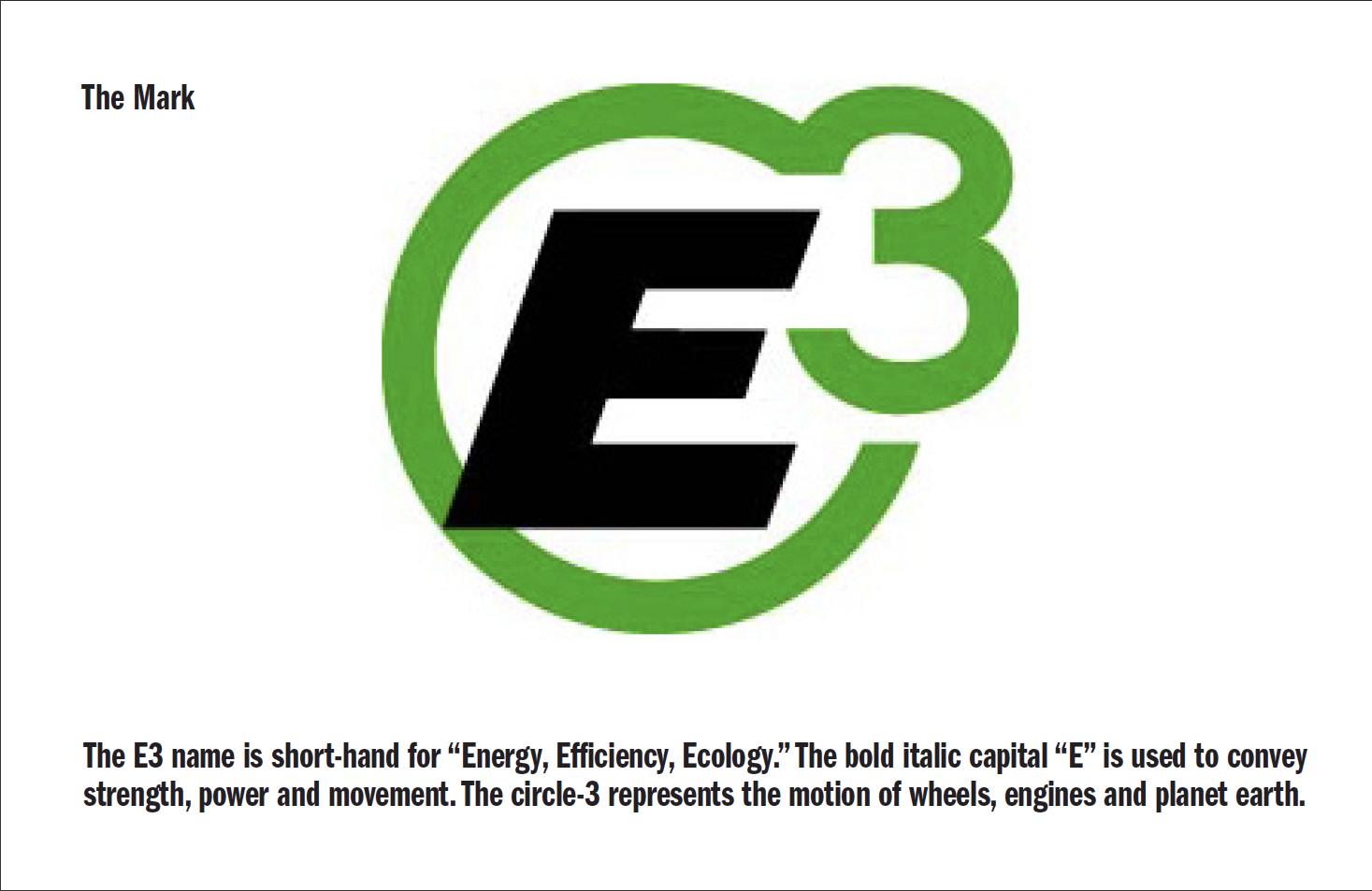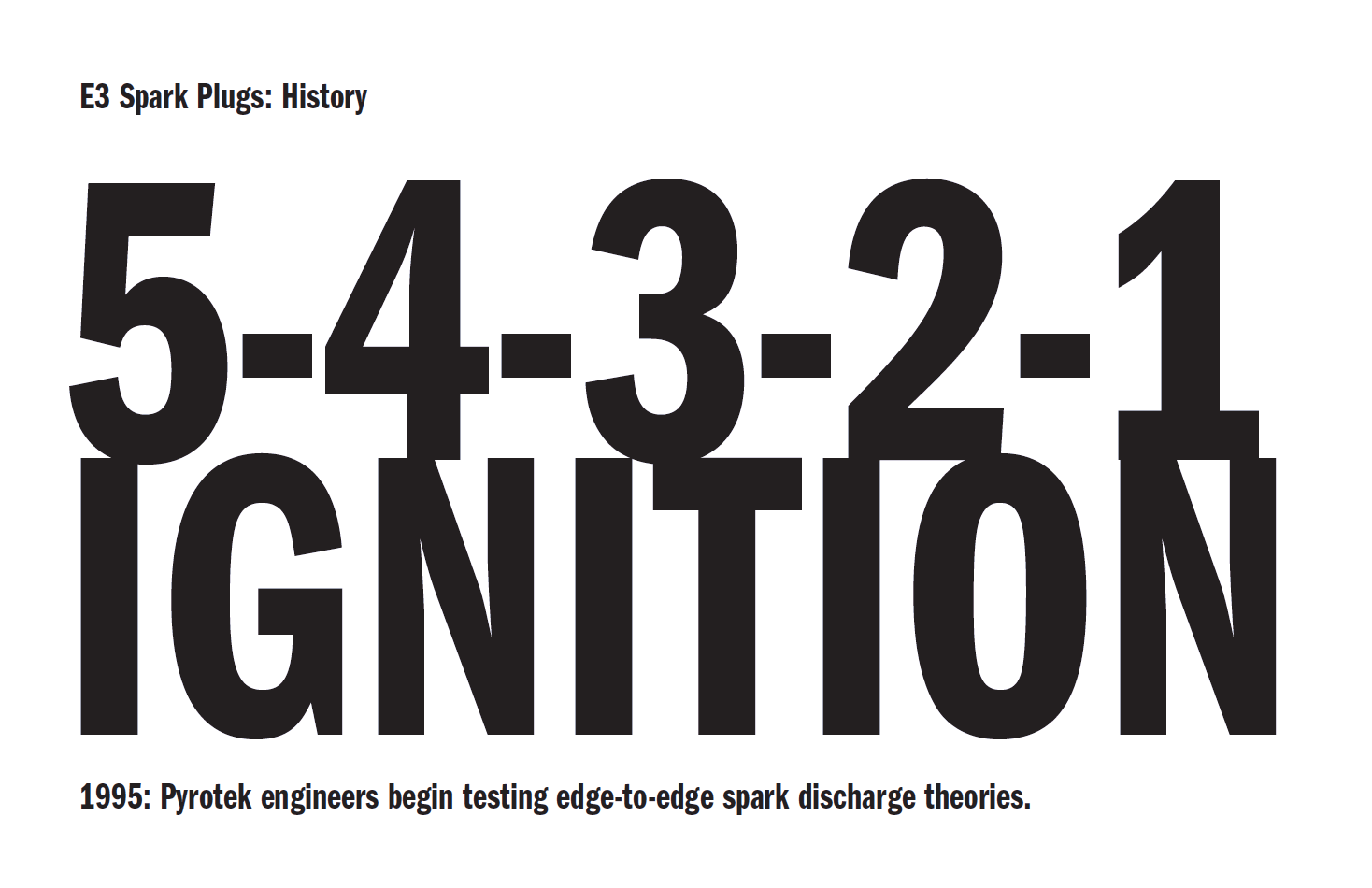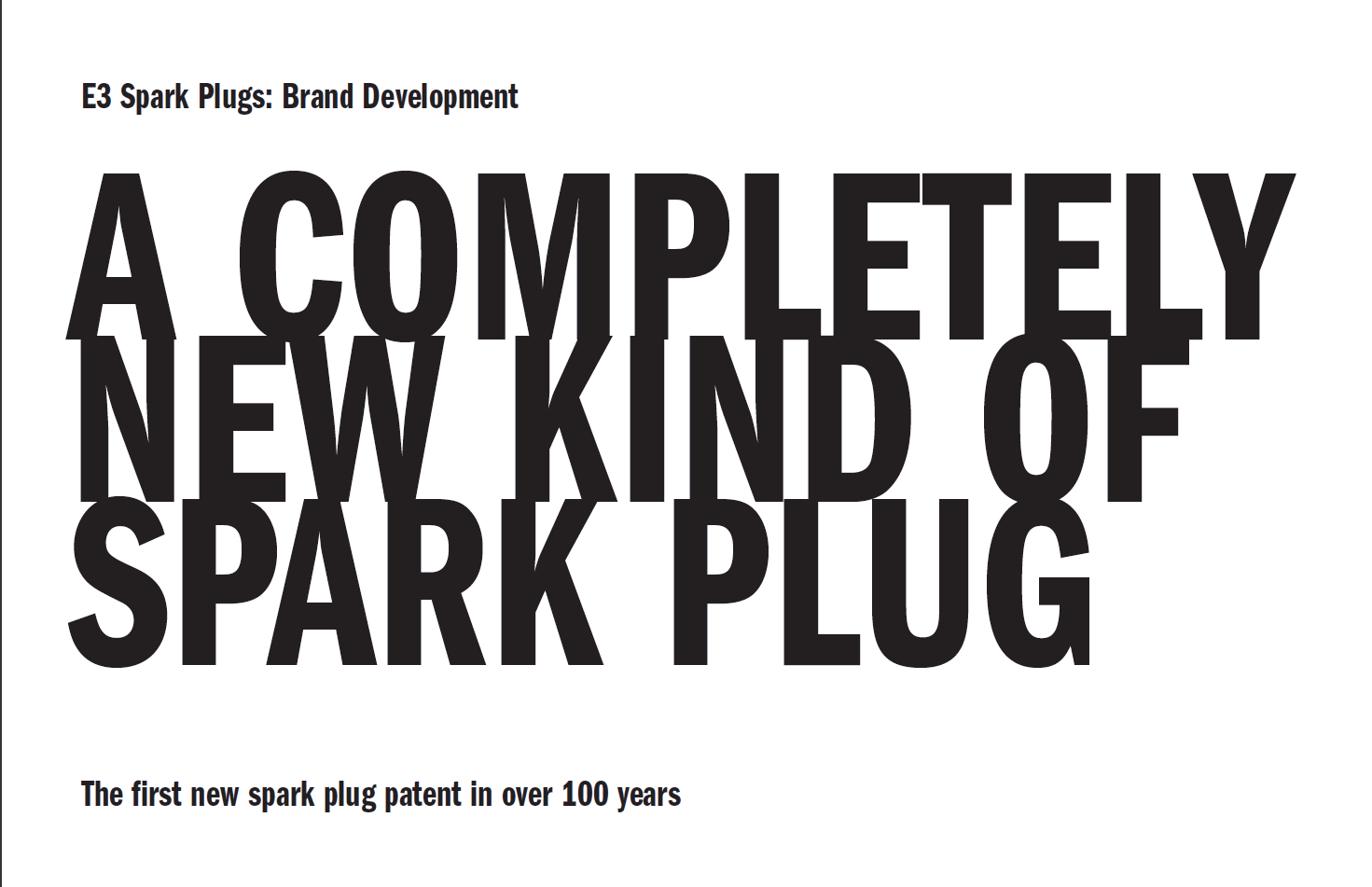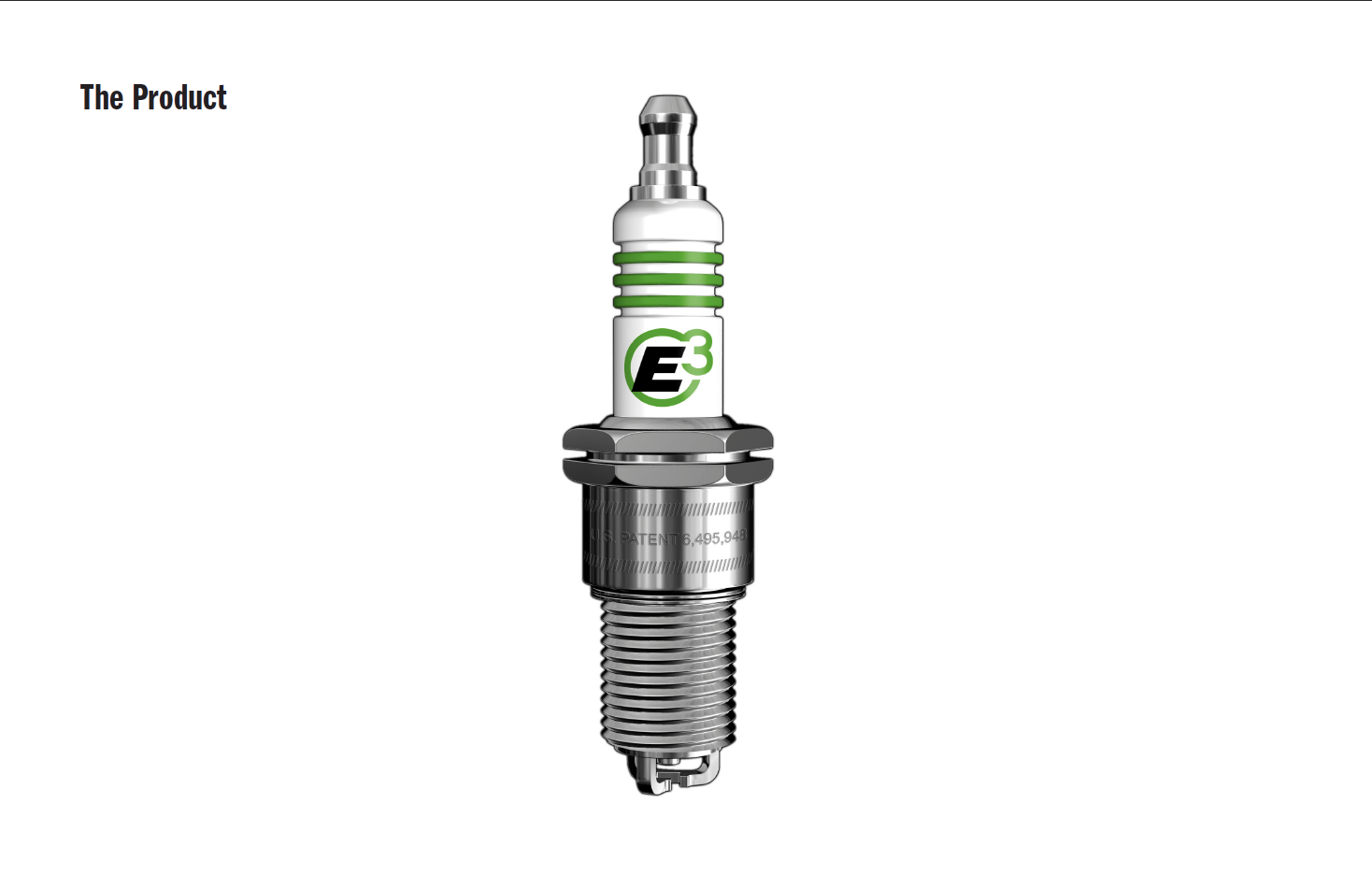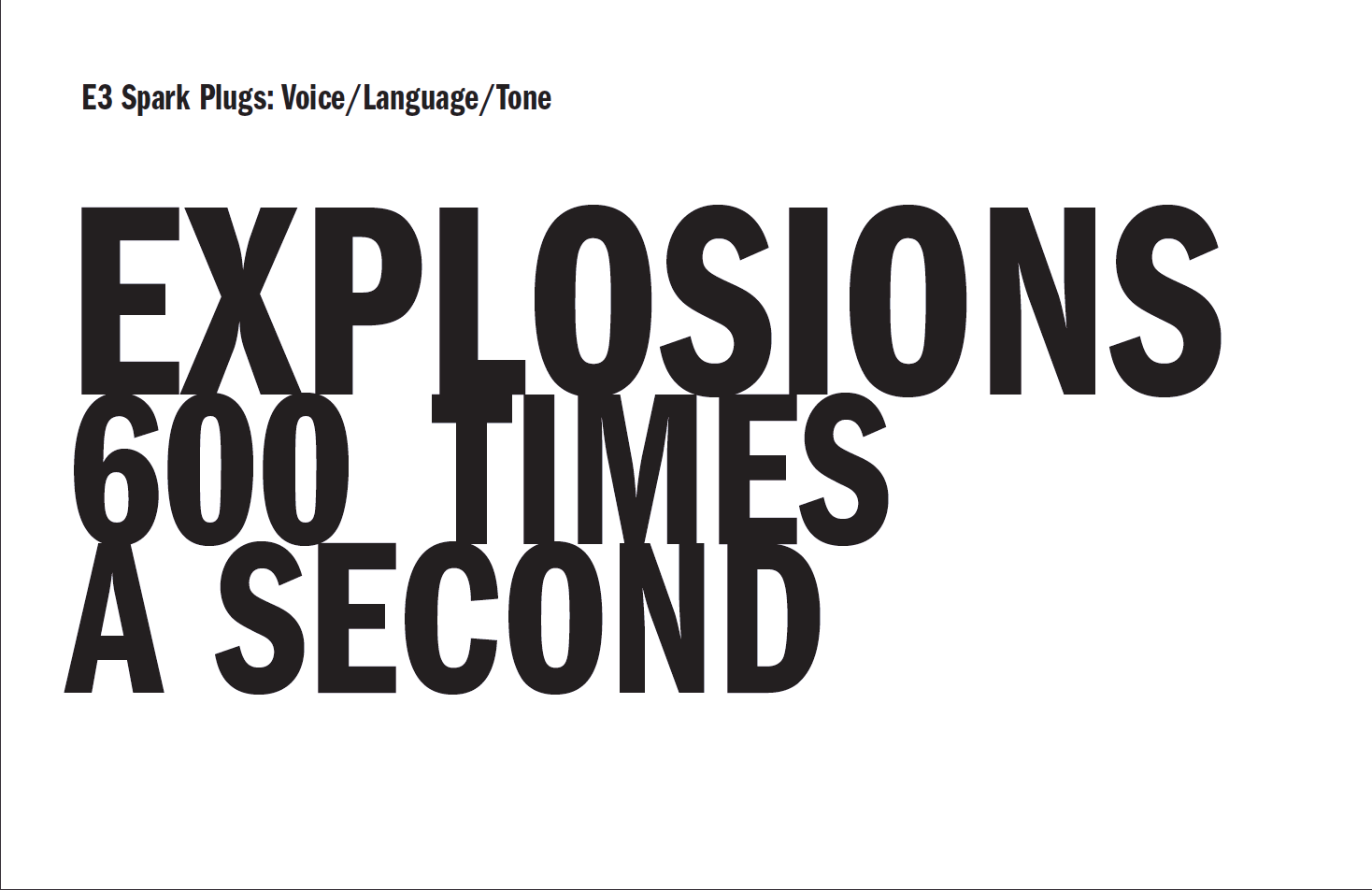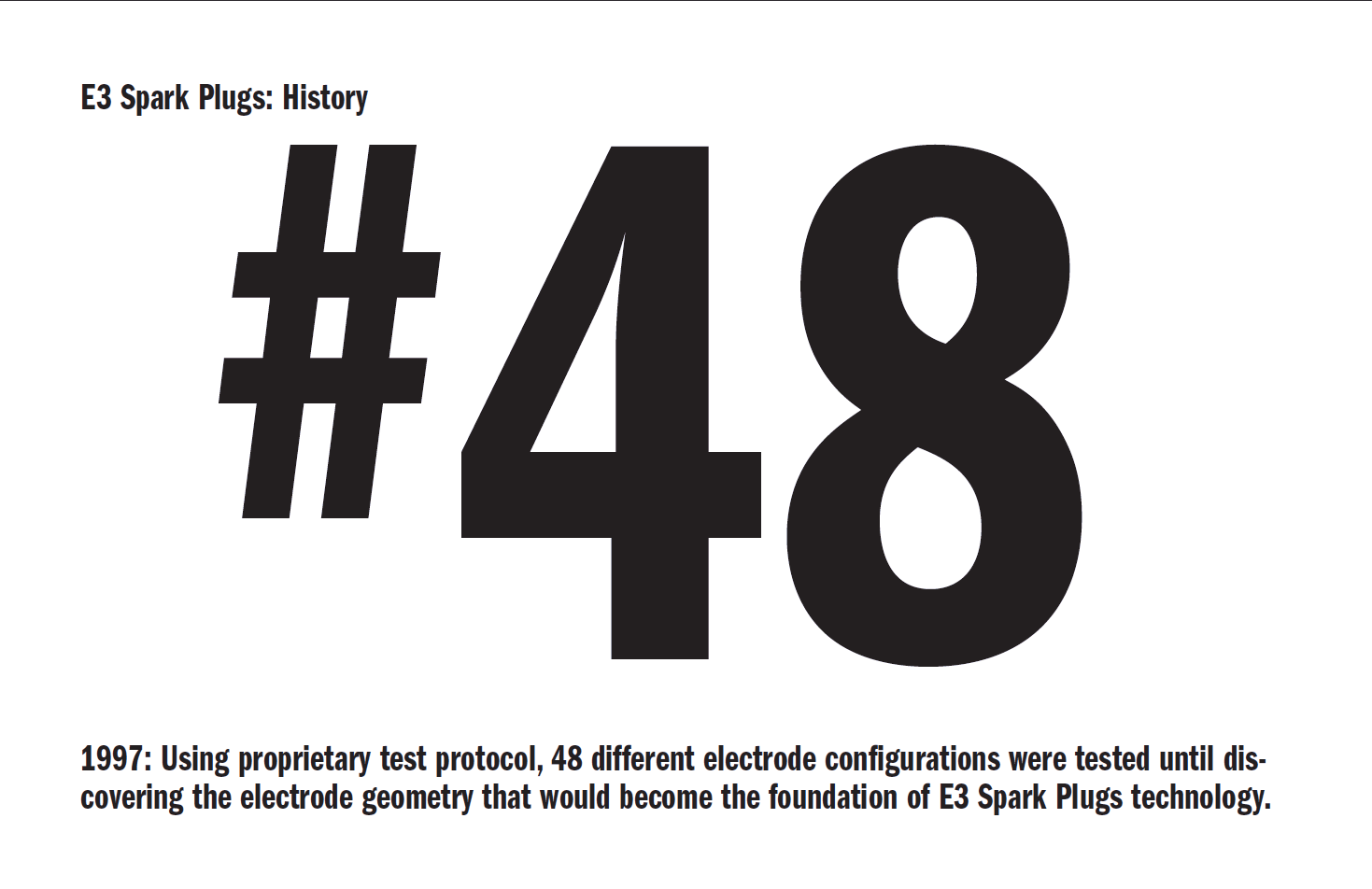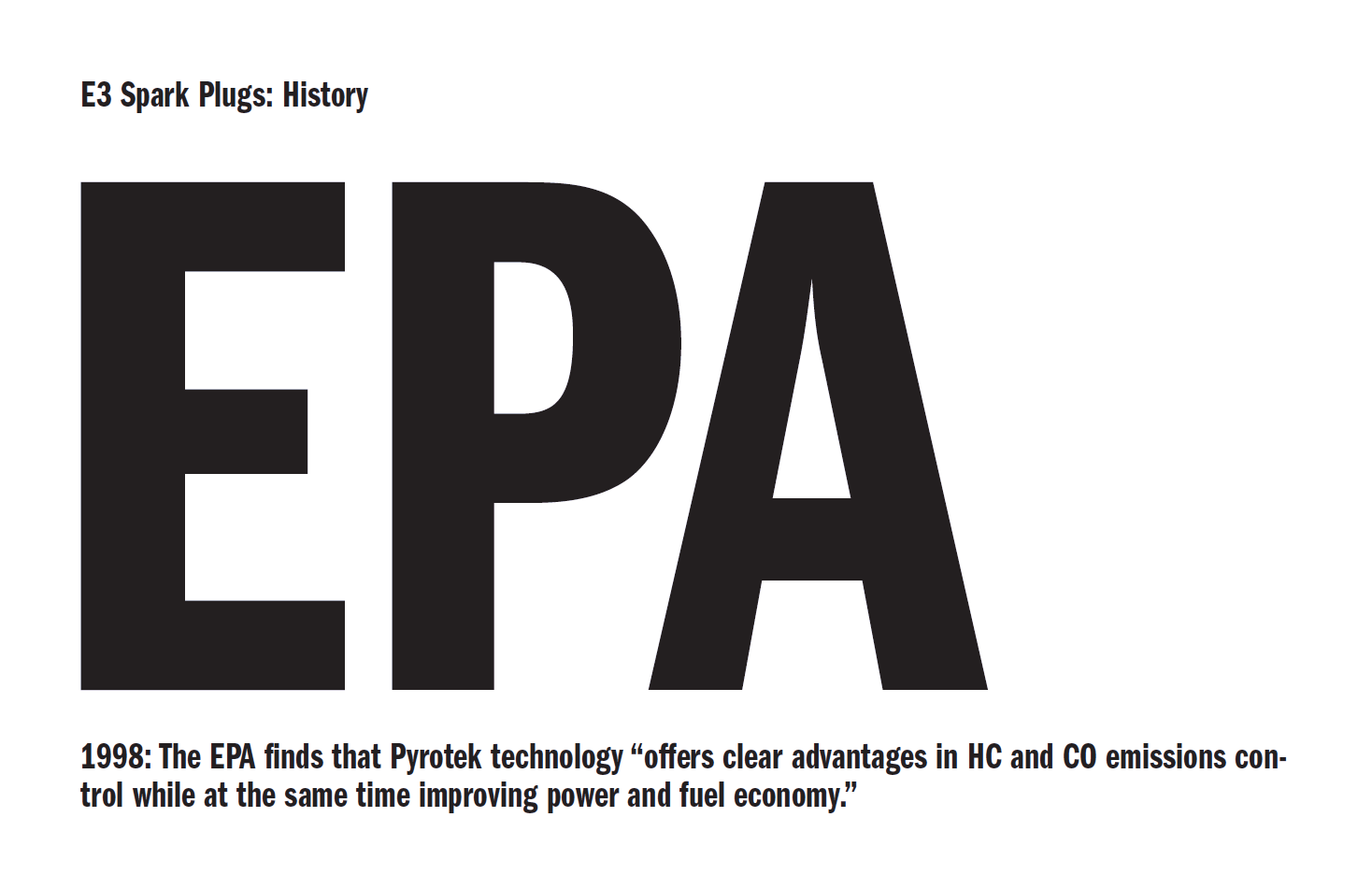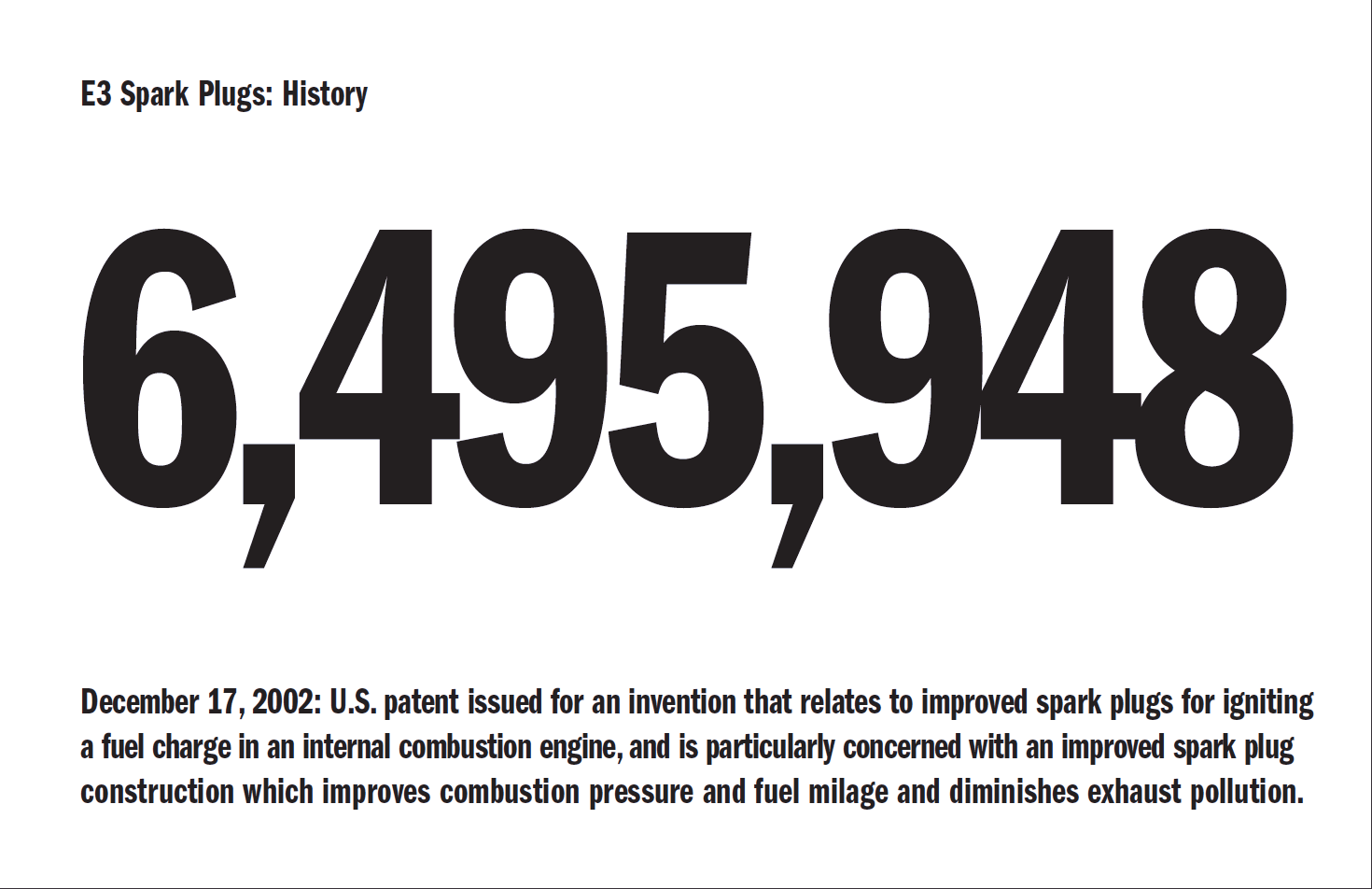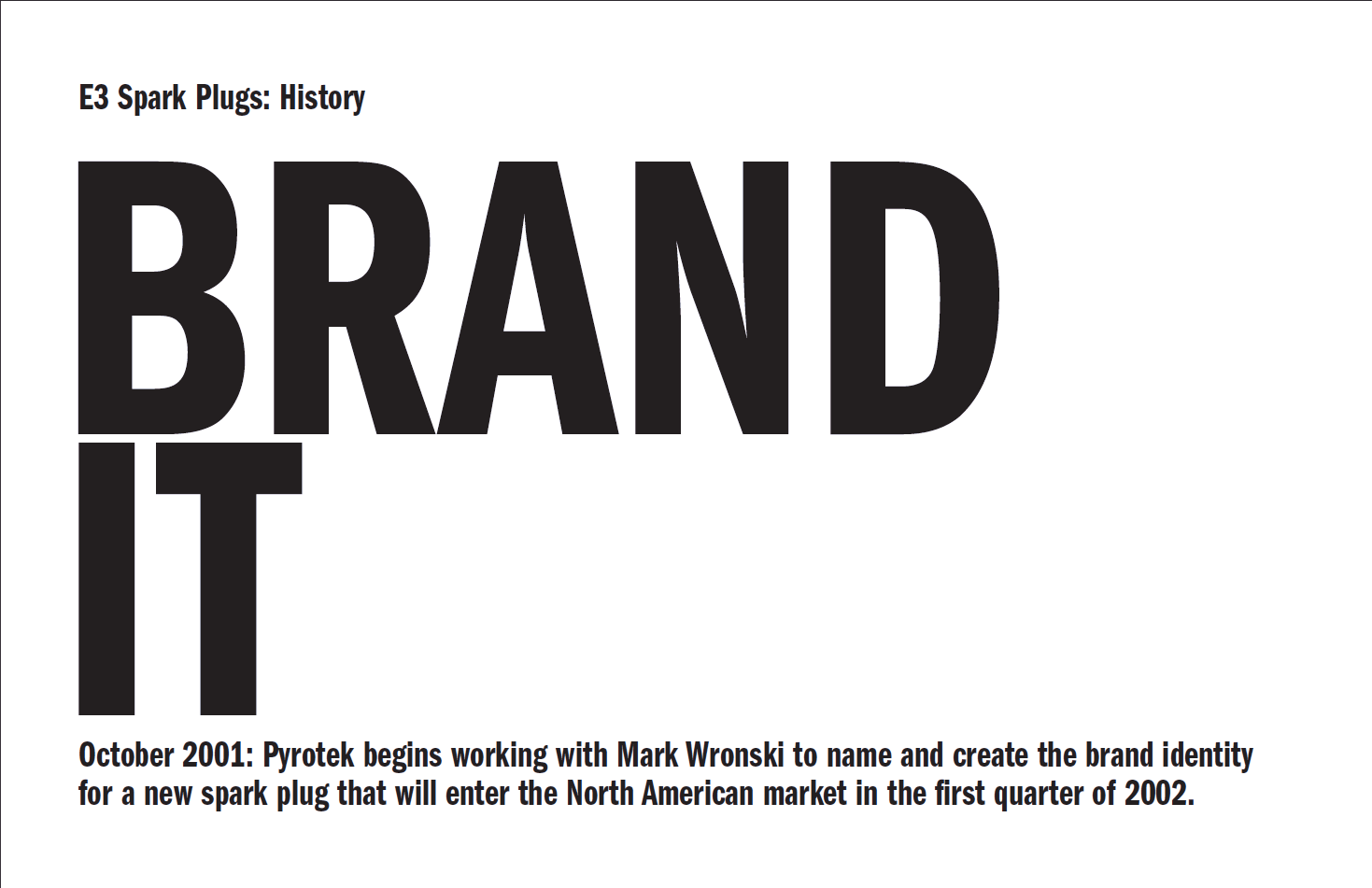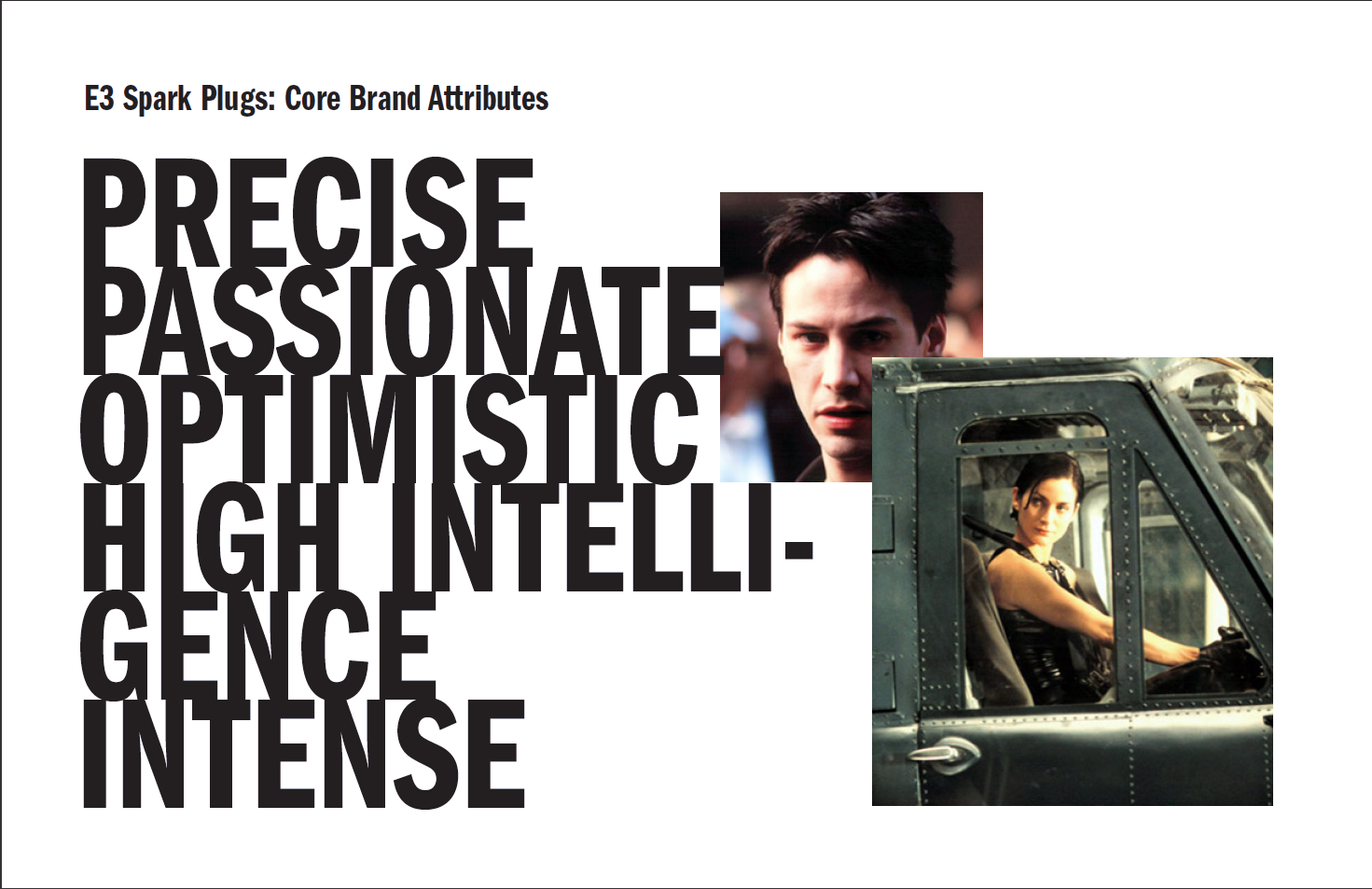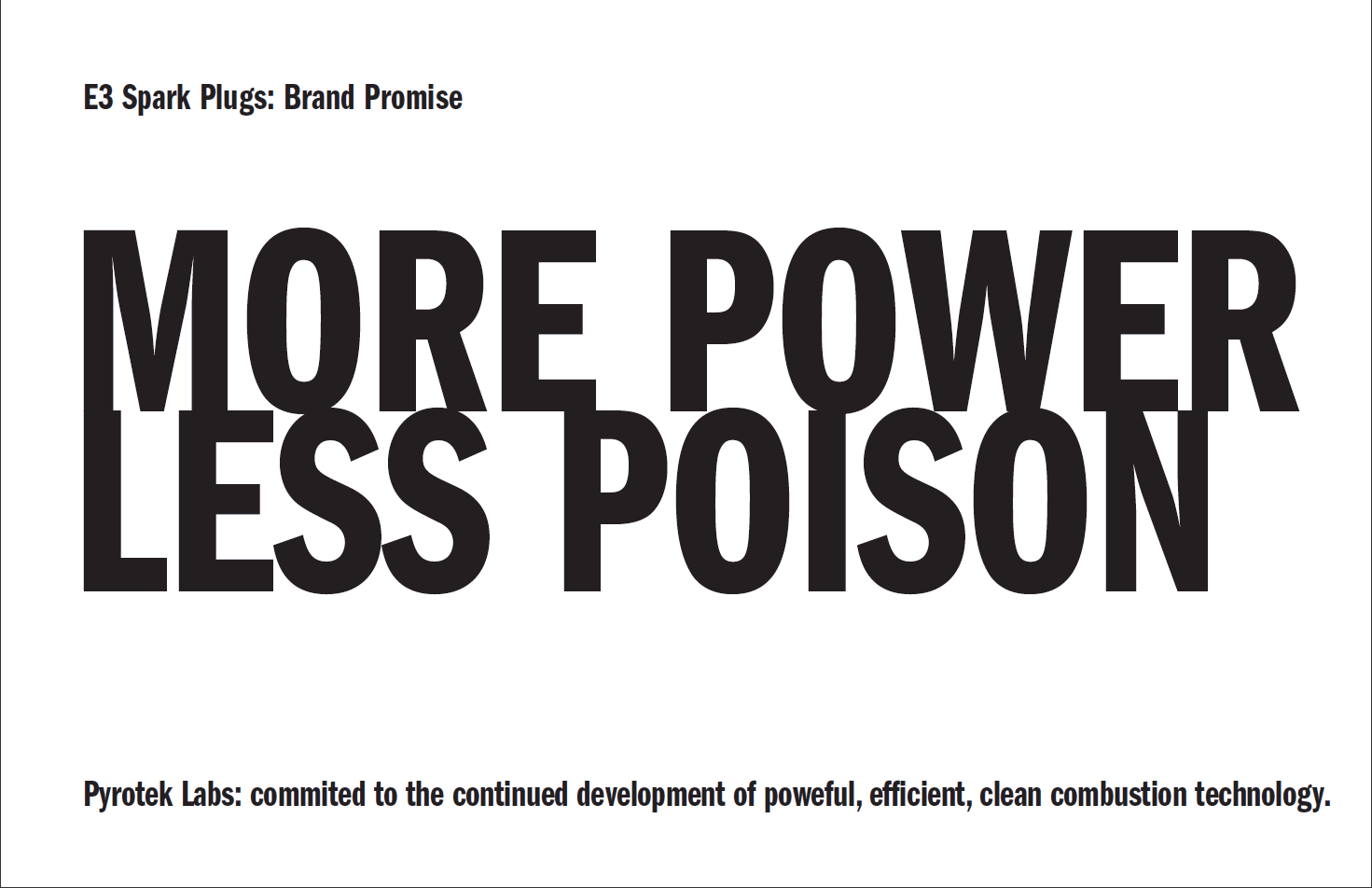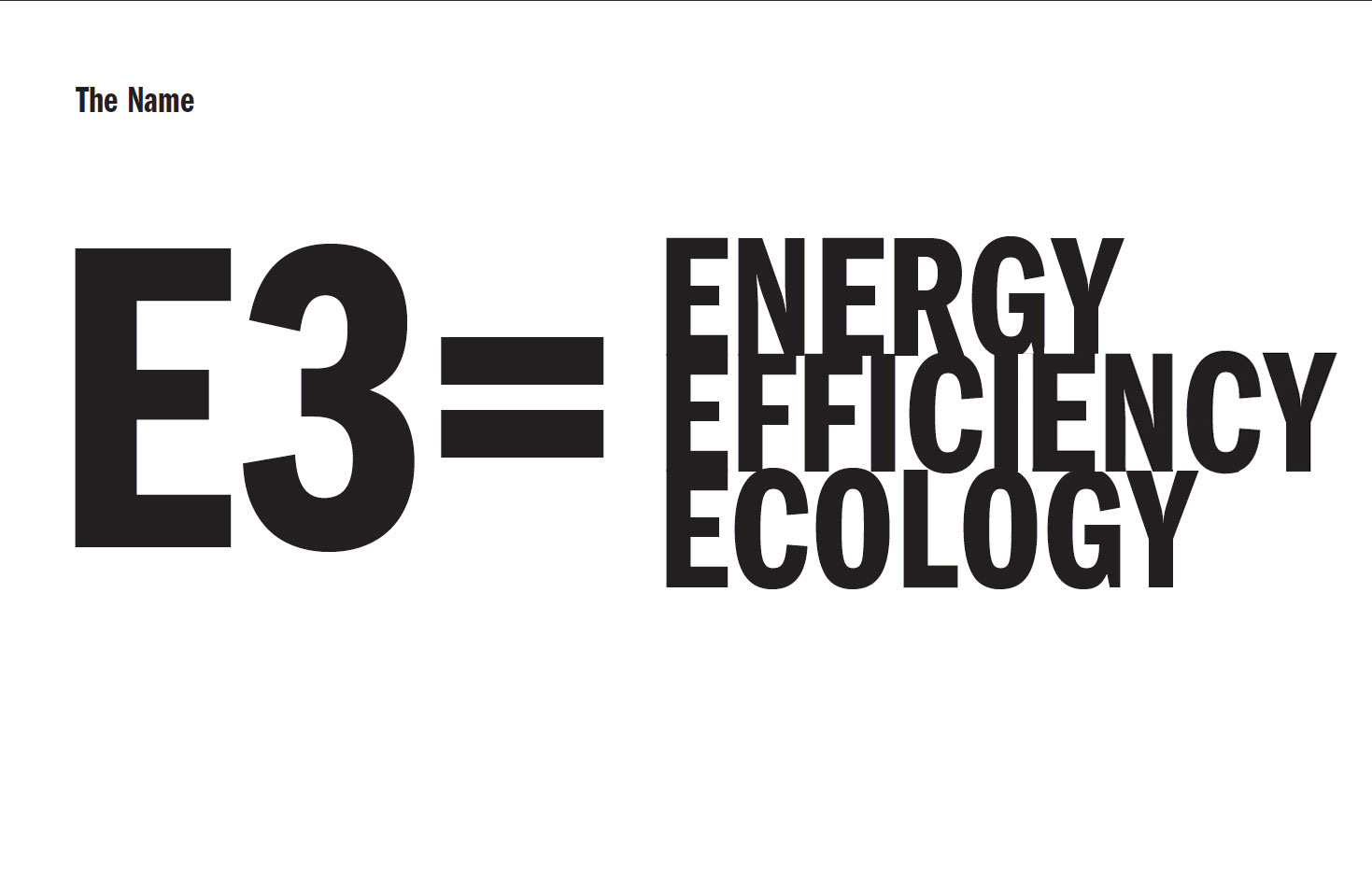 Brand strategy presentation deck
Results
The E3 name, logo, and identity is the foundation of the brand that has been instrumental in the success of the company today.