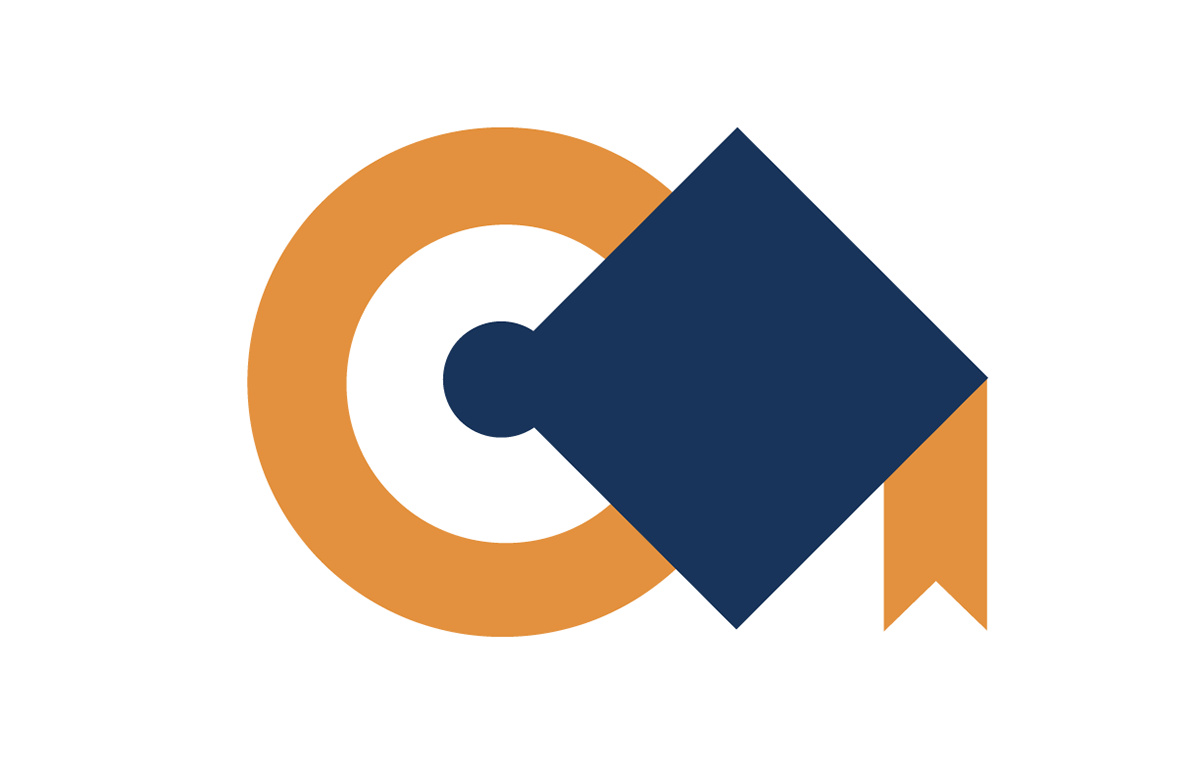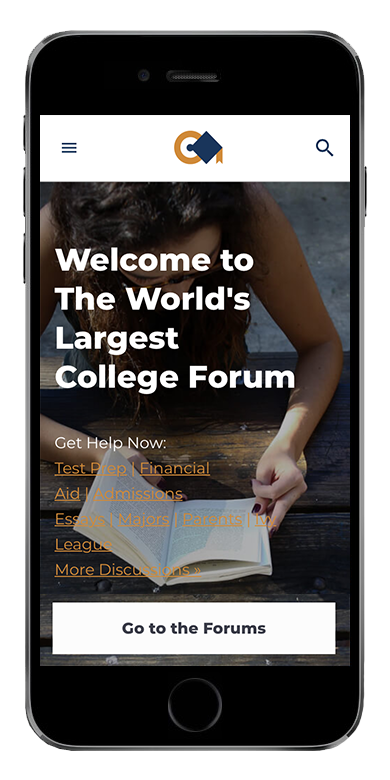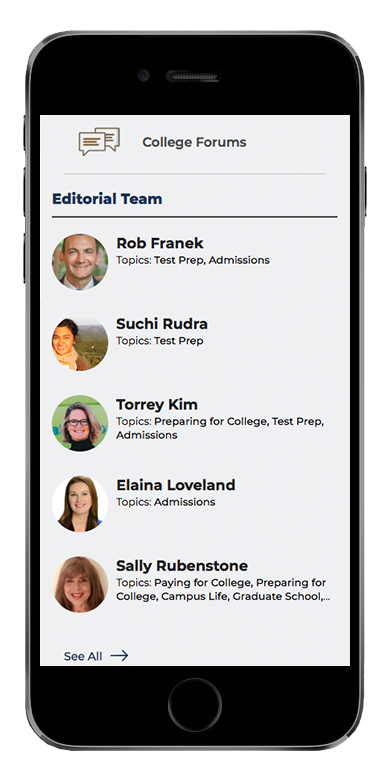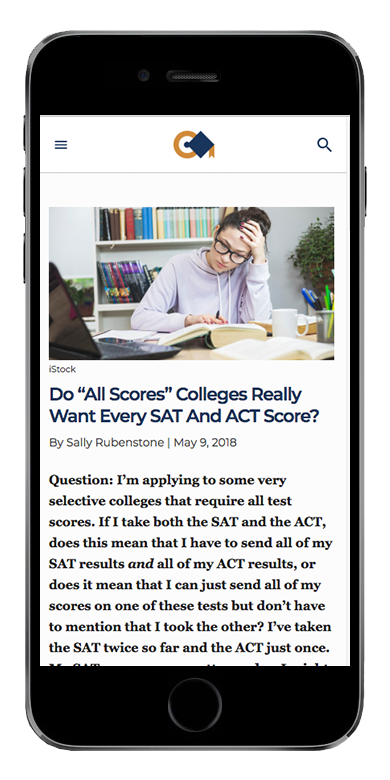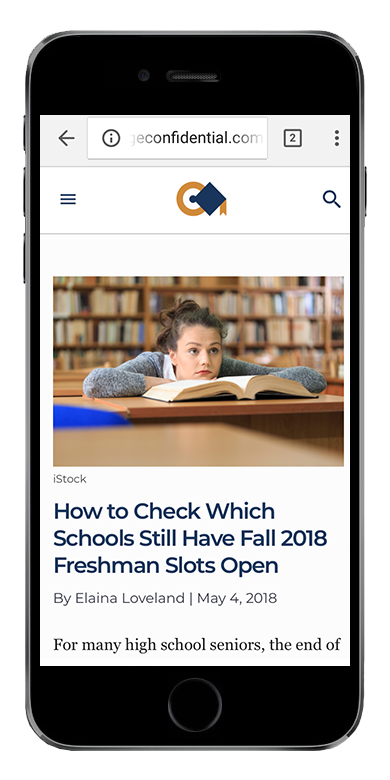 Scope of Work
Creative direction, team leadership, brand strategy, logo & Identity design,

responsive website design, style guide, content strategy, 

design management
Background
College Confidential helps students achieve achieve their goals by providing support along their complete life journey from junior high school years through adult working life and potential career changes, retraining, and life-long learning. 
Branding Challenge
Rebrand College Confidential with a shared vision of moving forward and to replace the past with a compelling new future. 
Map out the brand values, behaviors, and purposes to articulate the distinctive character of the brand.
Align the visual brand identity, voice, and user experience with core brand values
.
Website Design Requirements
Conduct competitive audits and cultural trends analysis.
Conduct user research to identify pain points and design requirements.
Simplify navigation, expand content offering, improve search functionality, and overall user e

xperience.
Results
Now the world's largest college forum, College Confidential helps students find their best-fit educational path by exploring colleges and careers, learning from the experts about the admissions process, and accessing candid advice from their peers.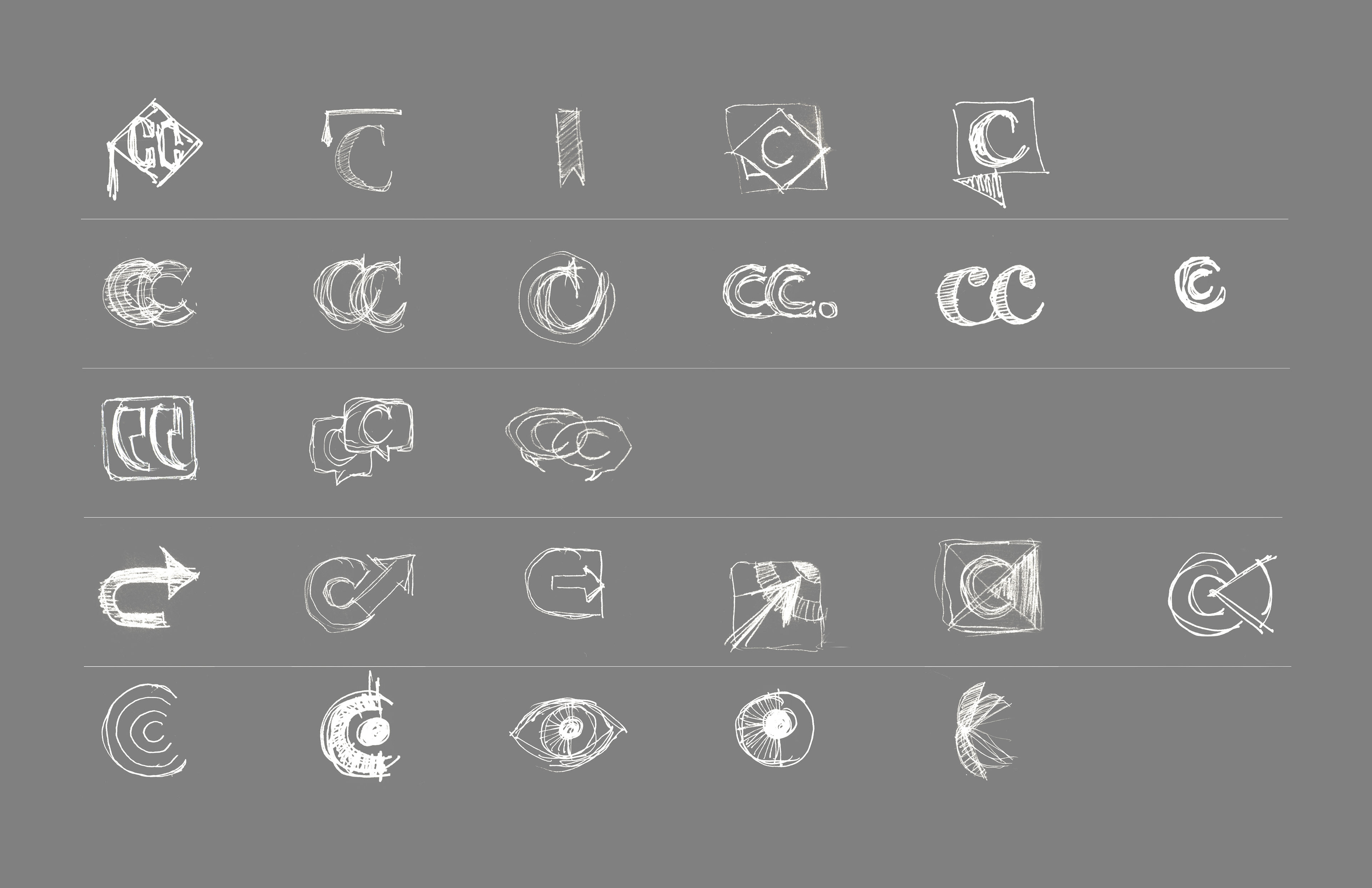 Team 
Mark Wronski, creative director
Alexis Mun, project manager
Brian Clayton, senior UX designer
Ryan Lee, UI/Visual designer
Nick Sickelton, Ryan Lee, Jared Hoeniges, graphic designers  
Alyssa Frank, Mara Zehler, copywriters

Evelyn Thomas, Scott Conway, Chris Fitkin, Chris Hui, software engineers
Chris Leake, director of technology