Our work with AMP Research grew from a radical-design mountain bike company to industry-leading automotive accessories manufacturer. ​​​​Our charge was to expand brand awareness, recognition, and esteem, while communicating clear product superiority and value reinforcing the brand's innovation story across a wide range of consumer and industry touch points.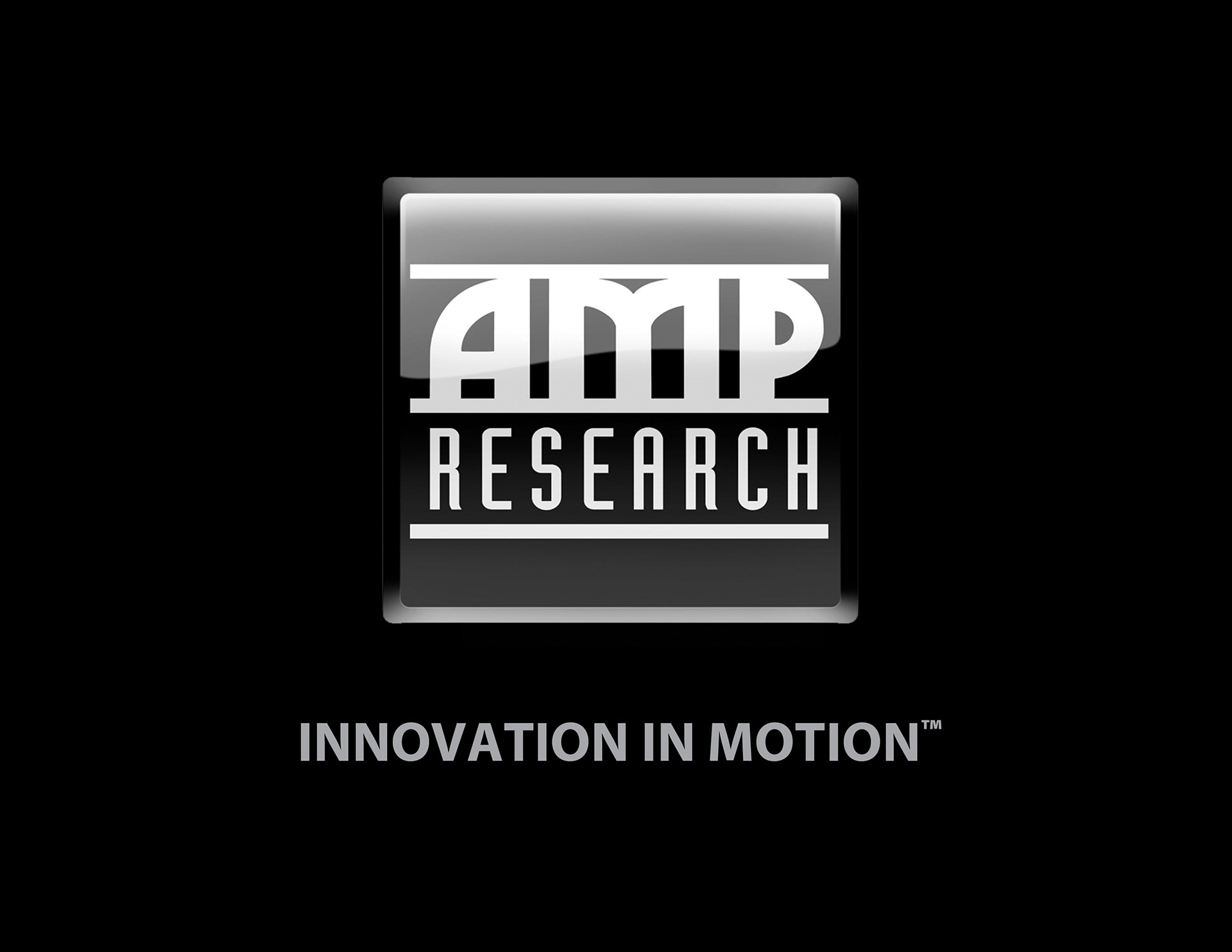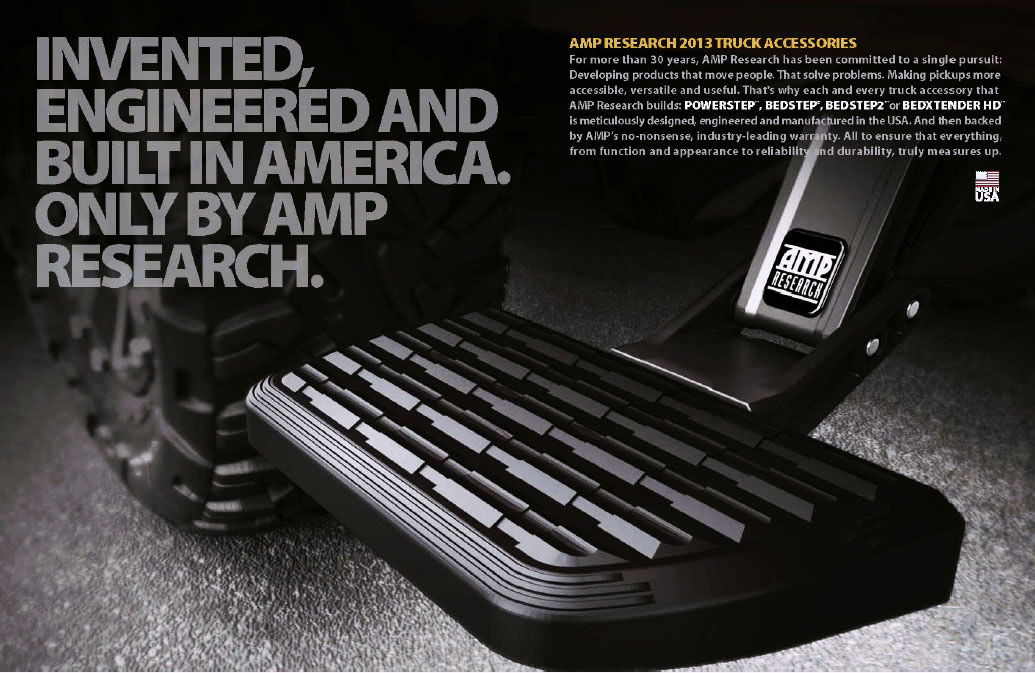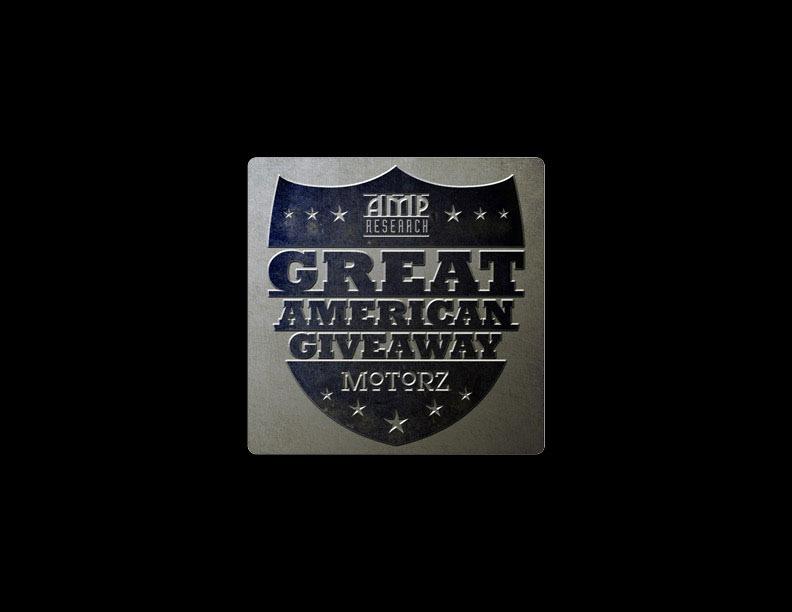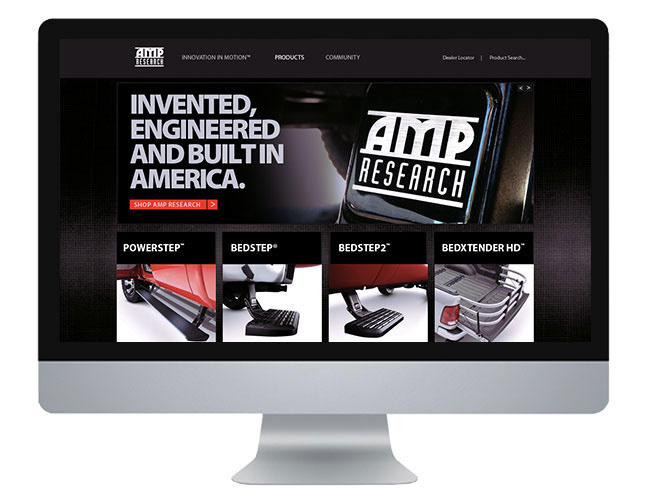 Challenge
Reinforce the brand story in all consumer touch points: the product, packaging, install guides, customer service, website, mobile apps, catalogs, advertising, social media, blogs, retail merchandising, and events.
Goals
Increase brand awareness recognition and esteem.
Strengthen relationships and trust with distributors and dealers.
Communicate clear product superiority, quality, performance and value.
Results
AMP Research out-sold the competition ten-to-one with sales exceeding $30M, raising brand value, leading to its acquisition by Lund International.